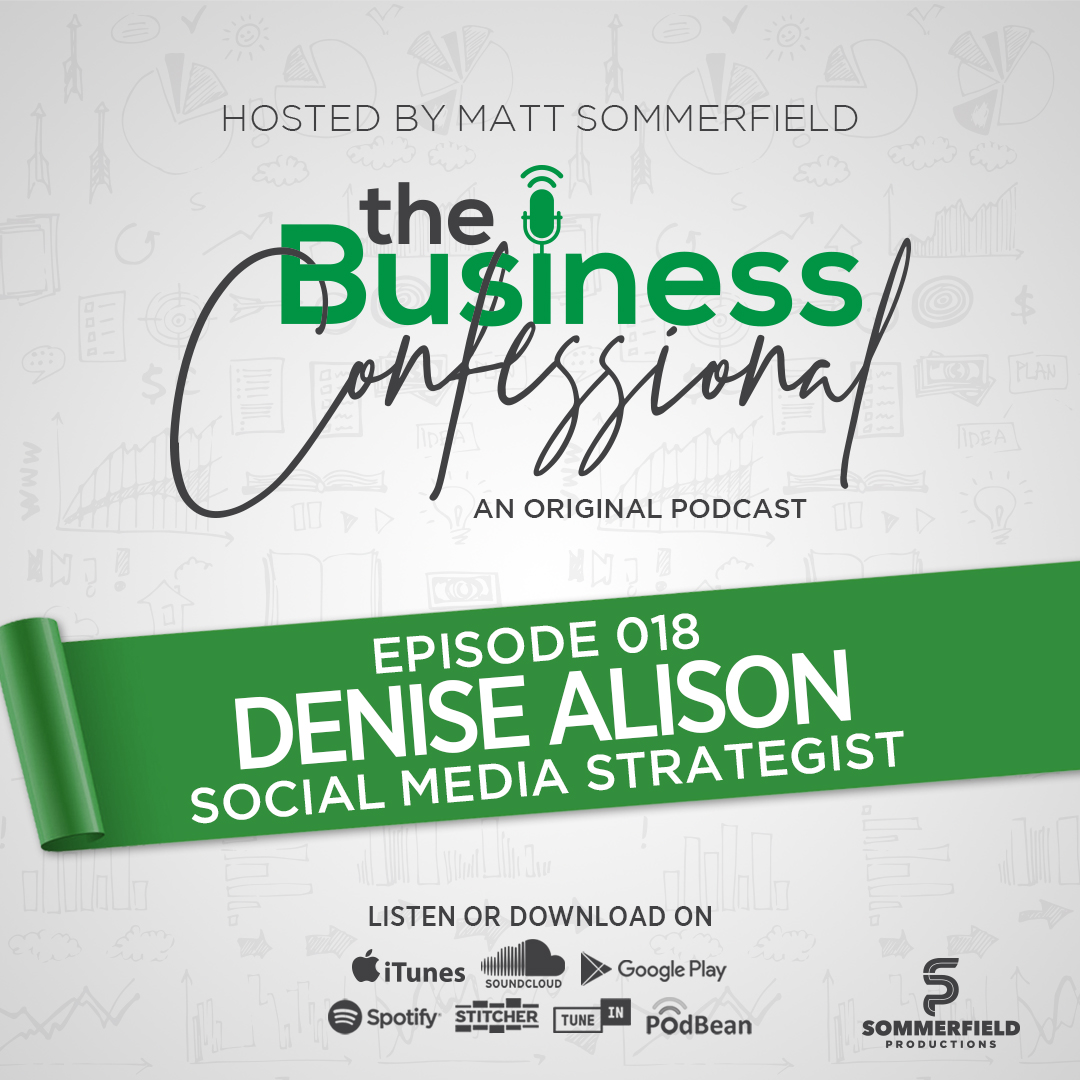 Today we're talking with Denise Alison, a social media strategist from Nova Scotia!
Today we talk with Randy Leggee and Rhonda Benn of Pioneer Center for Human Services. Helping people with disabilities, mental illness and homelessness.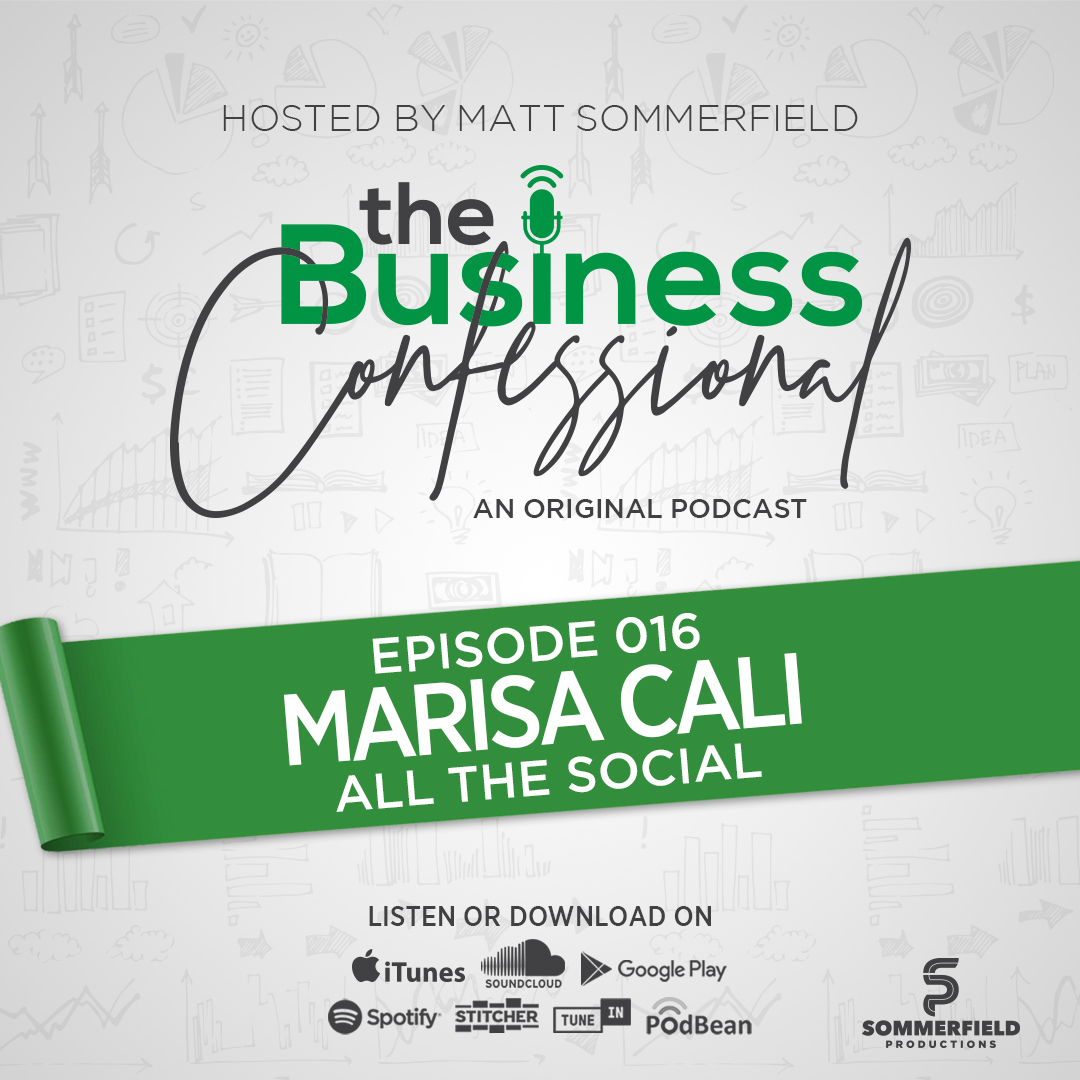 Today we're joined via Skype by Marisa Cali, a social media strategist that helps B2B businesses maintain credibility online.